How to Remove Negative Google Reviews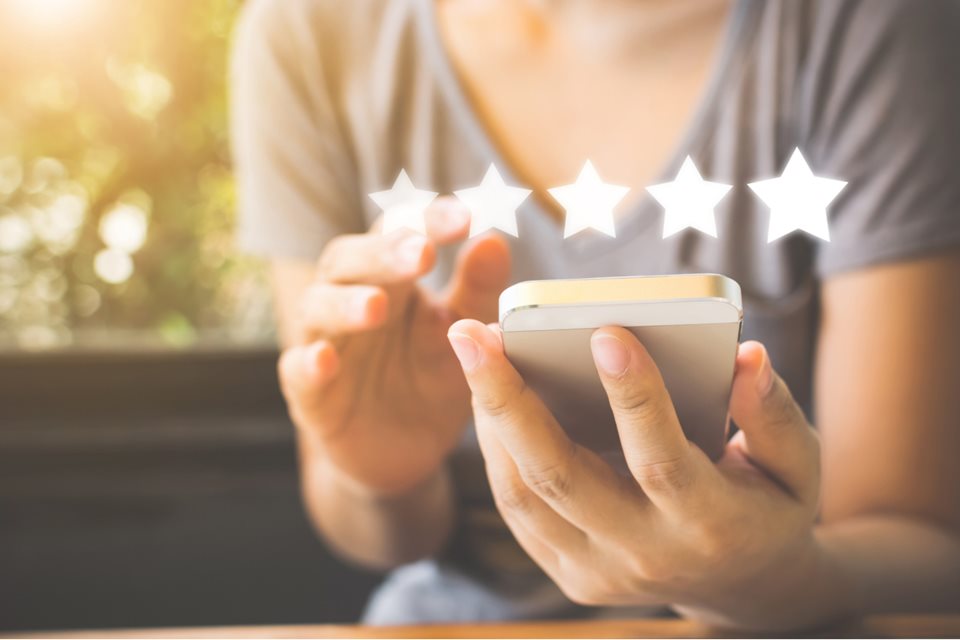 As an attorney in the digital age, managing your google reviews is essential to the success of your practice.
A steady stream of glowing reviews will establish credibility, boost visibility, and give prospects the confidence they need to reach out to you. Negative reviews, on the other hand, can do serious damage to how the public views your business. Even a single review can often be enough to frighten prospects away.
Plus, having too many negative reviews may keep your Google My Business listing or Google Local Service ads from showing up in search results.
So, if you've received a negative review, can you remove it? While there isn't an option to automatically remove a review, you can flag a review for removal. Google will then assess your request and make a final decision.
Here's what you need to know.
How to Request Removal of a Negative Review on Google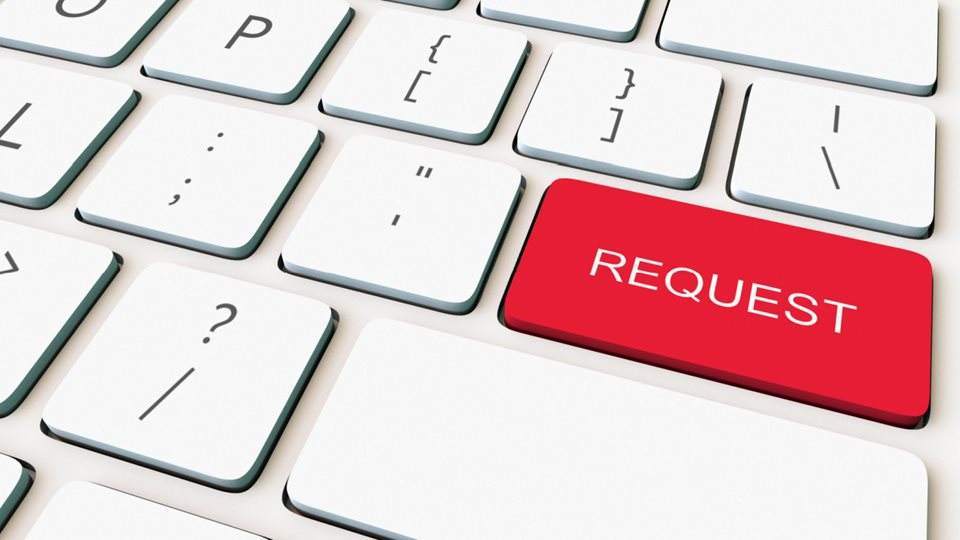 First, it's worth noting that Google won't remove a review just because it paints your practice in a bad light. Google only removes reviews that violate their policies. They list 10 reasons for removing reviews:
Spam and fake content
Off-topic content
Restricted content
Illegal content
Terrorist content
Sexually explicit content
Offensive content
Dangerous and derogatory content
Impersonation
Conflict of interest
If a review meets at least one of those criteria, you can flag it for removal. Here's how:

Sign into your Google account
Navigate to the reviews section of your Google My Business profile or Google Maps listing
Locate the specific review
Click the three dots to the right of the review
Select "Flag as inappropriate" from the dropdown menu
In the window that appears, select how the review violates Google's policies
Click the blue "Submit" button
You can also use the new Google My Business review management tool to flag problematic reviews. For this method, you should:
Log into your Google My Business account
Visit Google's "Manage Your Reviews" page
Choose which business or office location the review was left for (you may only have one, of course)
Select "Report a new review for takedown" and click "Continue"
Find the review you want to remove and click the "Report a problem" link on the right hand side
But with either method, you'll ultimately be at the mercy of Google's support team. It may take several days for them to evaluate your request, and even then, they rarely remove reviews.
However, there are steps you can take to make it more likely that Google will delete the review. Let's discuss those now.

How to Improve the Likelihood That a Review Will Be Removed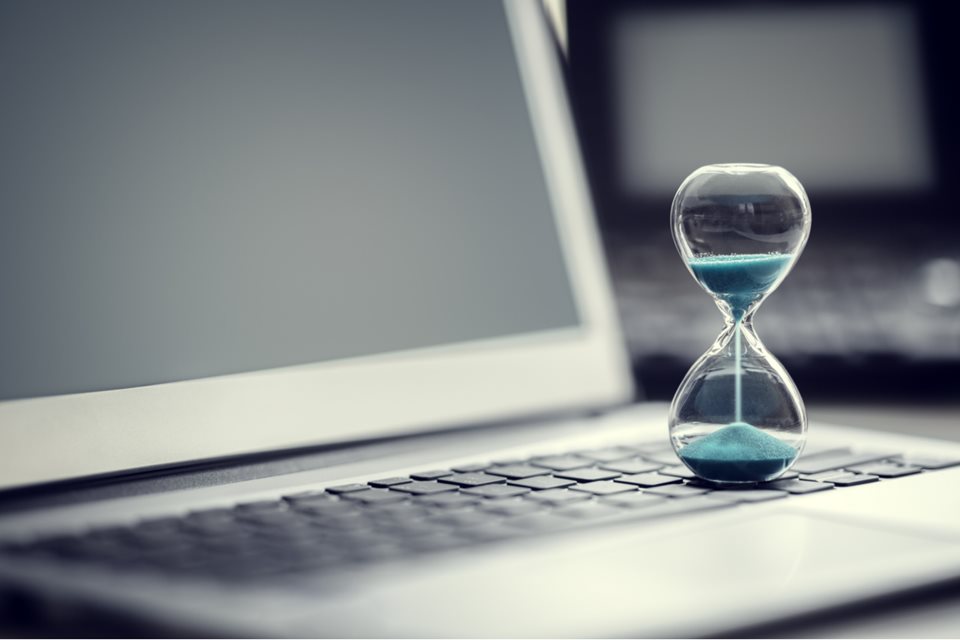 Don't Wait
Google has never explicitly stated that they're more likely to consider removing a recent review than an old one. However, there's no doubt that Google places a greater emphasis on newer reviews in some other ways. It stands to reason that they also pay more attention to removal requests when the review is recent.
Regardless, don't wait too long to flag a negative review. The longer it's there, the more harm it will do.

Remove Any Replies
If you've already left a reply, make sure to delete it before flagging the review. Google is less likely to remove a review if there are comments attached.

Call In Some Backup

To increase your chances of getting Google's attention, send multiple reports for the same review. If you have multiple Google accounts under your control, use them all. (This doesn't violate any policies.)
You can also enlist your colleagues, staff, or even family to flag the review as well. The more accounts that submit a report, the better.

Broaden Your Offense
Sometimes, a review will violate more than one of Google's policies. For example, it may be sexually explicit and off-topic at the same time. If that's the case, you can send a separate report for each violation. This will make it more likely that Google will prioritize your request and take definitive action.

Have a Fallback Plan
No matter how you go about flagging a review, Google may still leave it in place. Their user support is hardly reliable in this regard. If Google doesn't respond to your request—or flat out denies it—you'll need to deal with the review some other way.
Your first instinct may be to lash out at the unfair or offensive review, but that will only make a bad situation worse. Nothing says unprofessional like losing your temper and calling people names.
Instead, remain civil. If the reviewer has any actual complaints about your business, answer them honestly using courteous language. Demonstrate that you take their concerns seriously. If there are any misunderstandings involved, do your best to explain what happened.
You might even invite them to contact you directly. If you're able to reach an understanding with them, there's a good chance that they'll take the review down themselves.
But ultimately, the best way to deal with negative reviews is to drown them out with positive ones. Adding several new positive reviews will push a negative review down, making it less accessible to casual visitors. And while a negative rating will ding your average star rating, new five-star reviews will quickly improve your average. Thus, by attracting more glowing reviews for your practice, you won't have to worry as much about the impact of a few nasty comments here or there.
Also keep in mind that most people don't expect that all reviews for a business will be perfect and, in fact, wonder when they are!

Don't Let Negative Reviews Hurt Your Online Reputation

For many attorneys and law firms, the occasional bad review is just a part of life on the internet. That doesn't mean it has to permanently tarnish your reputation, though. By taking the right steps, you may be able to get your negative reviews deleted altogether. If that doesn't work, you can at least minimize the damage.
Of course, maintaining an effective online presence takes time and energy. As a busy professional, you may not have much of either to spare. If you'd rather let someone else deal with the headaches, we'd be happy to lend a hand.
At Let America Know, we give trial attorneys across the nation the support they need to kick their internet marketing strategies into overdrive. Just get in touch with us, and we'll make sure you get the most out of your social media profiles and email campaigns.
Click here to check out our done-for-you social media program for legal professionals.