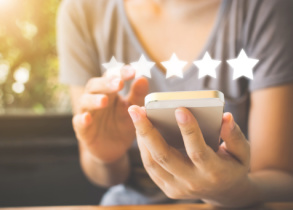 Jun 02, 2021
Negative Google reviews can do serious damage to your practice's online reputation. So if you've received a bad review, can you remove it? In some cases, yes. Here's how.
I believe in Let America Know …
"… because I know clients, former clients, other lawyers and friends of our firm read it and often contact me with additional questions about the content."
Creating social media that stands out is difficult …
"… LAKconnect takes all of this off my plate and knocks it out of the park on every pitch: Compelling content, excellent customer service and big savings in time and money."
I'll say it again as I've said for years …
"… LAK is a no-brainer for any trial lawyer serious about marketing his or her practice in the digital age."